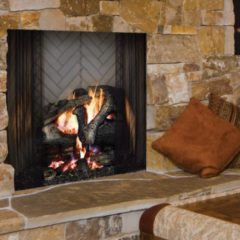 Wood Fireplaces
Open front, pre-fabricated, steel fireboxes for new construction. Use with wood or a gas log set.
Gas Fireplaces
Sealed front gas fireplaces for new construction or adding a fireplace to a room where one did not previously exist. With and without blowers, these gas fireplaces are designed to radiate heat and are energy rated like furnaces.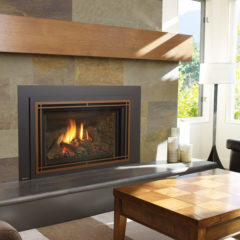 Gas Fireplace Inserts
Convert your masonry or pre-fab wood fireplace to an efficient gas or propane furnace-style insert. You'll get a modern and clean look, with the efficiency and convenience of gas. These units are designed to produce heat.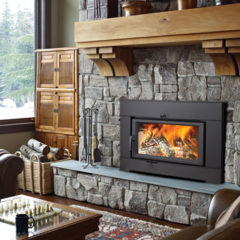 Wood Fireplace Inserts
Convert a drafty old wood burning fireplace to an EPA certified wood fireplace, for cleaner burns with up to 30-hour burn times.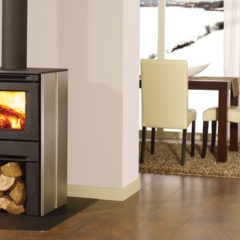 Wood Stoves
For some folks, nothing can take the place of a real wood fire. Our wood stoves come with many options, whether you are looking for a traditional cast iron appearance, or want something with a modern European flair.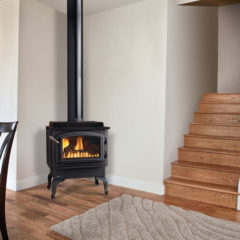 Gas Stoves
All the charm of a traditional wood stove, but the convenience and efficiency of gas. We love stoves not only for the way they look, but because they put off heat on all sides, rather than just in front.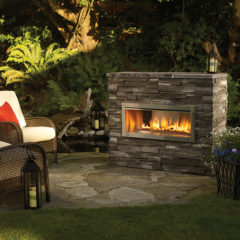 Outdoor Gas Fireplaces
With a sealed ceramic-glass front just like an indoor gas fireplace, these outdoor fireplaces are also designed to radiate heat and warmth. The perfect compliment to your outdoor patio and extending the warmth and comfort of the indoors.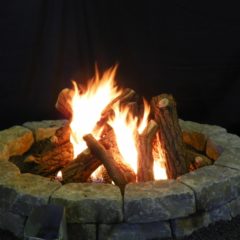 Gas and Propane Fire Pit Burner Systems
Our high quality brass and aluminum fire pit burners come with a lifetime guarantee – something you will need with the salt air of the Monterey Peninsula. The propietary jet design gives you twice the flame height, better flame appearance and movement, while using half the amount of gas. These burners can be set up with lava rocks, river rocks, fire glass and ceramic gas logs. (Note: cannot be used with real wood.)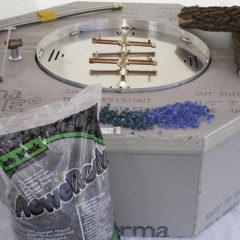 Fire Pit Kits
Our "ready-to-finish" fire pit kits come with everything you need to get set up quickly – our very best outdoor burner system made from aluminum and brass (with a lifetime guarantee), mounted to a steel frame that's been wrapped in concrete board – all you have to do is finish the exterior and you're ready for summer parties in your backyard.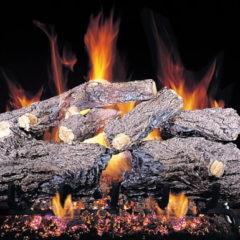 Ceramic Gas Logs
Ceramic logs are one way of converting your wood fireplace to gas. Mostly an aesthetic option, they do provide a small amount of radiant heat, but are more expensive to run than a sealed-front gas fireplace or insert. We find that they are best used for decorative purposes. Give us a call today or stop by our showroom to discuss whether a gas log setup is the right answer for your home!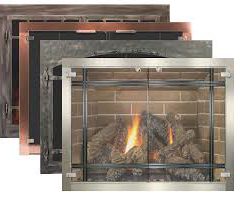 Custom Fireplace Doors
In addition to being a code requirement for many cities on the Monterey Peninsula, fireplace doors provide a means to helping with chimney down drafts. We offer a wide range of door options to fit any budget. Choose from a standard overlap installation, or a custom inside fit.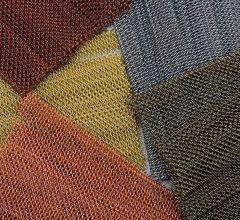 Sliding Mesh Fireplace Screens
Updating your fireplace and looking for a new sliding mesh screen? We've got you covered. Our screens are custom made to your exact specifications – usually ready in 1 week or less.
Other products we sell:
Venting and Chimney Pipe
Chimney Caps
Custom Fireplace Surrounds
Gas Valves and Gas Keys
Glass Cleaner for Gas Fireplaces
NOTE:  As of January 1, 2015 – all new gas fireplaces, gas fireplace inserts, and gas stoves, must be manufactured with a protective barrier screen. This screen will be there to prevent direct contact with the glass front of the fireplace.